We Provide A Full Range Of Services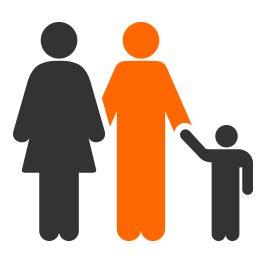 Family Practice
Whether you've got a cold or you need ongoing treatment for a chronic issue, you can rest easy knowing you're in good hands with a family practice physician. And here at Pithadia Medical Professional Services, we understand just how important it is to have a full-service care facility.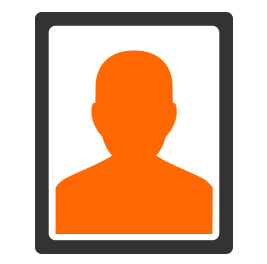 Dermatological Assessments
While some dermatological issues might have you seeing a specialist, the majority of these procedures can be performed by your family practice physician. Draining abscesses, testing for skin cancer, treating inflammatory skin conditions, and even skin biopsies can be performed right here at our family medical practice's office.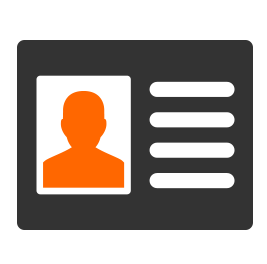 Occupational Health Clinic
Need an in-office or on-site physical for your employees? A Phithadia family medical physician can perform these services and are we're equipped to handle these needs. Pre-employment and DOT physicals are among the most commons services requested at our family medicine practice.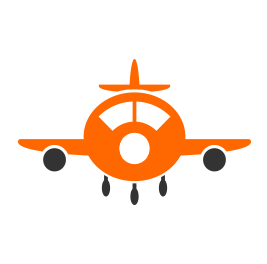 Aviation Medical Examiner
1st Class FAA Designated
2nd Class FAA Designated
3rd Class FAA Designated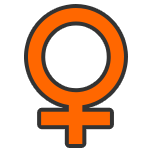 Gynecological Services
An experienced family physician at Pithadia Medical Professional Services can help patients with a variety of OB/GYN services. These services include pelvic exams, Pap smears, prenatal care, delivery, and postpartum care. A gynecologist may also perform IUD insertions and prescribe birth control at a family medical practice.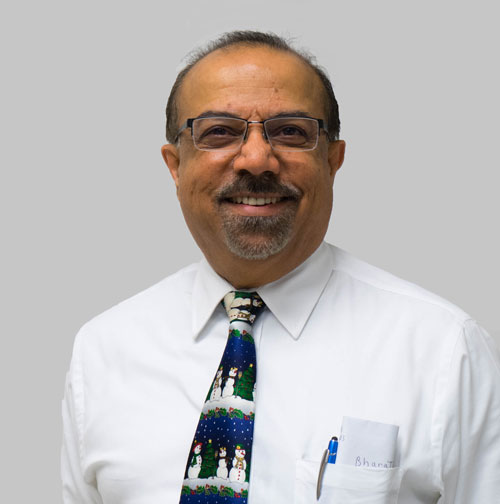 Dr.Pithadia 
Founder / Pithadia Medical Professional Services
Independent Physician-care with a provider that is doing what is in the best interest of the patient without influence or interference from the corporate governance. When you step into my practice, I want you to feel as comfortable as possible. Know that every person on our staff is here to make sure your visit with us the best possible. It is my commitment to you that you will always get the most out of me and my staff.